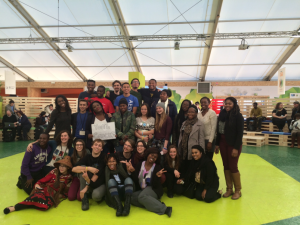 Fighting for our Lives: 6th Annual HBCU Climate Change Conference
Sep 18, 2018
Dr. Beverly Wright, executive director of the Deep South Center for Environmental Justice (DSCEJ) and Dr. Robert Bullard, distinguished professor, Texas Southern University co-convened the 6th Annual HBCU Climate Change Conference in New Orleans, September 18 – 23, 2018. Xavier University of Louisiana President, Dr. Reynold Verret, welcomed conference participants to their beautiful campus and Mayor LaToya Cantrell took time out of her busy schedule to welcome conference participants to the City of New Orleans. This year's theme was, Fighting for our Lives."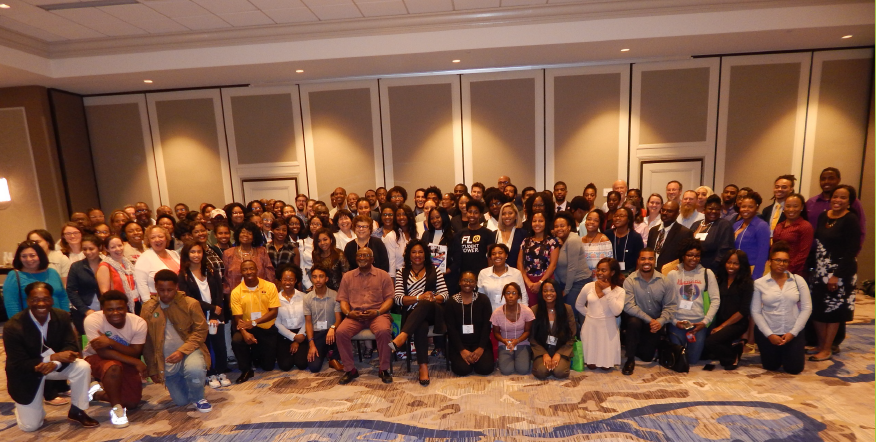 Over three hundred students, faculty, staff, faith, environmental justice and community leaders gathered to participate in the discussion about equity, inclusion, sustainability, and adaptation in the face of climate change. Historically Black Colleges and Universities (HBCU's) in attendance included: Alcorn State University, Alabama A & M University, Bethune Cookman University, Dillard University, Fisk University, Florida A & M University, Grambling State University, Howard University, Jackson State University, Kentucky State University, Lincoln University, North Carolina A & M University, South Carolina State University, Southern University A & M, Spelman College, Tennessee State University, Texas Southern University, Virginia State University, and Xavier University of Louisiana. Other university participants included the University of Michigan School of Natural Resources & Environment, University of Massachusetts Boston, Emory University – Rollins School of Public Health, Chatham University, Humboldt State University, Carnegie Mellon University-Heinz College. Four students from De La Salle High School, were also in attendance.
The four-day conference included the
Plantation to Plant Tour
(Cancer Alley), expert panels, student panels, a student poster session, a career fair, two keynote speakers, two interactive workshops and the 2018 Damu Smith Award.
For more information Click Here
.