HBCU Climate Change Consortium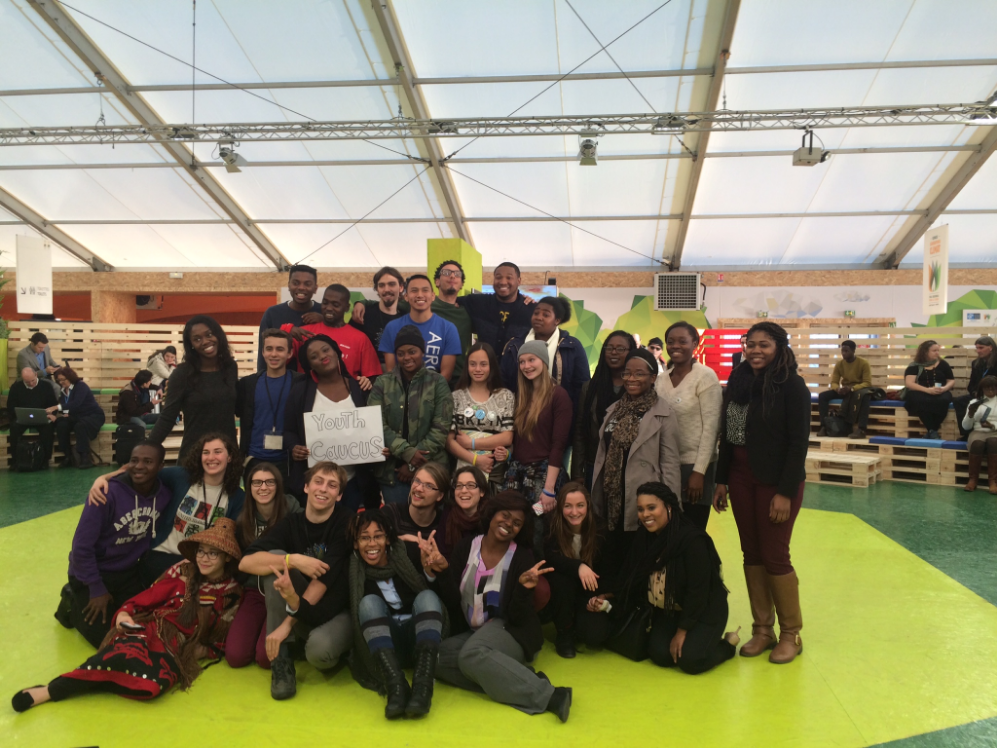 In 2011, because of the urgent need to diversify leadership in the environmental arena, Dr. Beverly Wright, Executive Director of the Deep South Center for Environmental Justice, Inc. and Dr. Robert D. Bullard, Distinguished Professor at Texas Southern University (Houston) launched the Historically Black College and University Climate Change Consortium.
The Consortium was conceived to help raise awareness about the disproportionate impact of climate change on marginalized communities to develop HBCU students leaders, scientists and advocates on issues related to environmental and climate justice policies, community resilience, adaptation and other major climate change topics—especially in vulnerable communities in the southern United States where the vast majority of HBCUs are located and where more billion-dollar disasters occur than the rest of the country combined.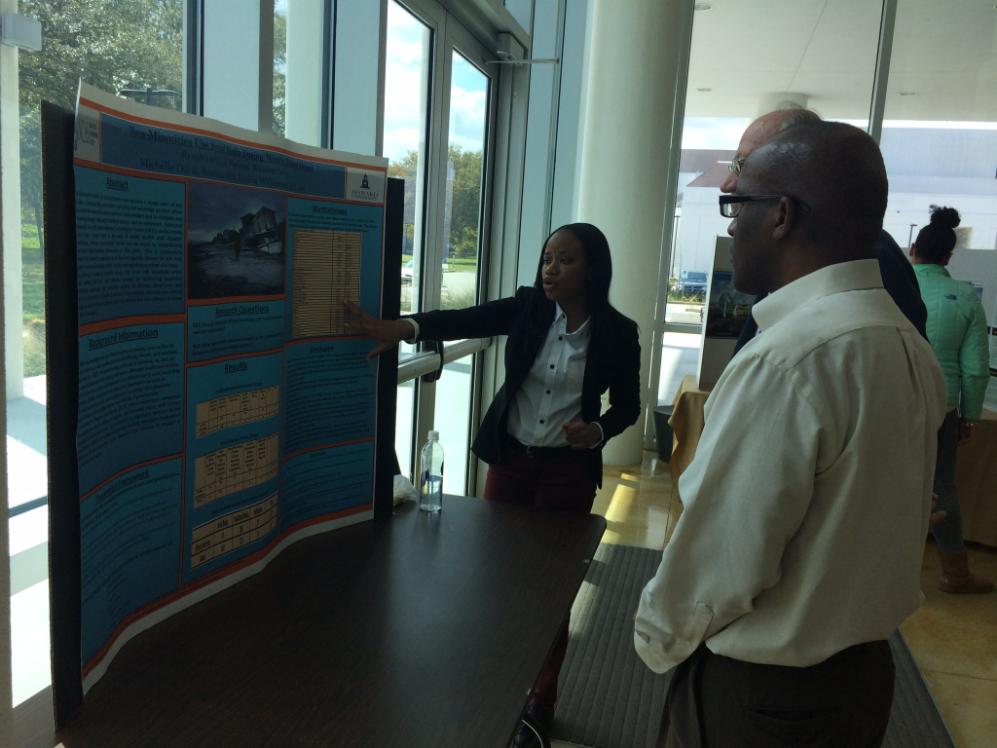 The HBCU Climate Change Consortium brought a delegation of 51 students and faculty mentors to participate in the United Nations Framework Climate Change Convention (UNFCCC) Conference of the Parties 21st convening (COP21) in Paris, France from November 30, 2015 through December 13, 2015.
To date, the Consortium has a total of 30 HBCUs participating in its activities and is growing its numbers to include more schools each year in an effort to train the next generation of climate and environmental justice leaders. Since 2011, the Consortium has supported hundreds of HBCU faculty, students and leaders from climate-vulnerable communities participate in a number of important domestic and international gatherings including:
2011 – United Nations COP17, Durban, South Africa, December, Twelve (12) HBCU Delegates representing three (3) HBCUs attended the conference.
2012 – Rio+20 United Nations Conference on Sustainable Development, Rio de Janeiro, a six-person delegation represented the HBCU Climate Change Initiative at this Summit.
2013 – First Annual HBCU Student Climate Change Conference, New Orleans, LA, Conference Participants 102, One (1) Student Panel, Nine (9) Student Poster Presentations.
2014 – Second Annual HBCU Student Climate Change Conference, New Orleans, LA, Conference Participants 110, Three (3) Student Panels, Thirteen (13) Student Poster Presentations.
2014 – People's Climate March, Teach-In and Youth Convergence – New York, NY September, HBCU Climate Change Initiative participants (105) representing ten (10) HBCUs, Gulf Coast Teach-In, Student Convergence Panel and Climate March.
2015 – More than a dozen HBCU Climate Change Initiative schools participated in the 50th Anniversary Commemoration of Jubilee Bridge Crossing and the "Change Is Gonna Come: Advancing an Environmental and Climate Justice Agenda in the South" Workshop, March.
2015 – Third Annual HBCU Student Climate Change Conference, New Orleans, LA, Conference Participants 165, Five (5) Student Panels, Fourteen (14) Student Poster Presentations.
2015 – Gulf Coast Rising – Katrina 10 Week of Action and COP21 HBCU Delegate Training Climate Justice Convergence, Deep South Center for Environmental Justice, Katrina March & Second Line.
2015 – COP21 Climate Change Conference, Paris, France November 30 – December 13, 2015
2016 – Fourth Annual HBCU Student Climate Change Conference, New Orleans, LA, Conference Participants 300, Seven (7) Student Panels, Fourteen (14) Student Poster Presentations.
2017 - Fifth Annual HBCU Climate Change Conference, New Orleans, LA, Conference Participants 325, Eight (8) Student Panels, Twenty-eight (28) Student Poster Presentations.
2018 - 6th Annual HBCU Climate Change Conference, New Orleans, LA Conference Participants 310, Eight (8) Student Panels, Twenty-eight (28) Student Poster Presentations.
2019 - 7th Annual HBCU Climate Change Conference, New Orleans, LA , Conference Participants 330, Eight (8) Student Panels, Fifty-one (51) Student Poster Presentations.
2022 - 8th Annual HBCU Climate Change Conference, New Orleans, LA
HBCU Climate Change Consortium Partners:
Alabama A&M University, Alabama State University, Alcorn State University, Arkansas Baptist College,
Bethune-Cookman College, Claflin University, Coppin State University, Clark-Atlanta University, Dillard University
Fisk University, Florida A & M University, Grambling State University
Hampton University, Howard University, Huston- Tillotson University,
Jackson State University, Lincoln University, Mississippi Valley State University,
Morehouse College, Morgan State University, North Carolina A &T University
Savannah State University, South Carolina State University,
Southern A&M University Baton Rouge, Spelman College
Tennessee State University, Texas Southern University
Tuskegee University, Virginia State University, Xavier University of Louisiana